How to Give | River Valley Wesleyan Church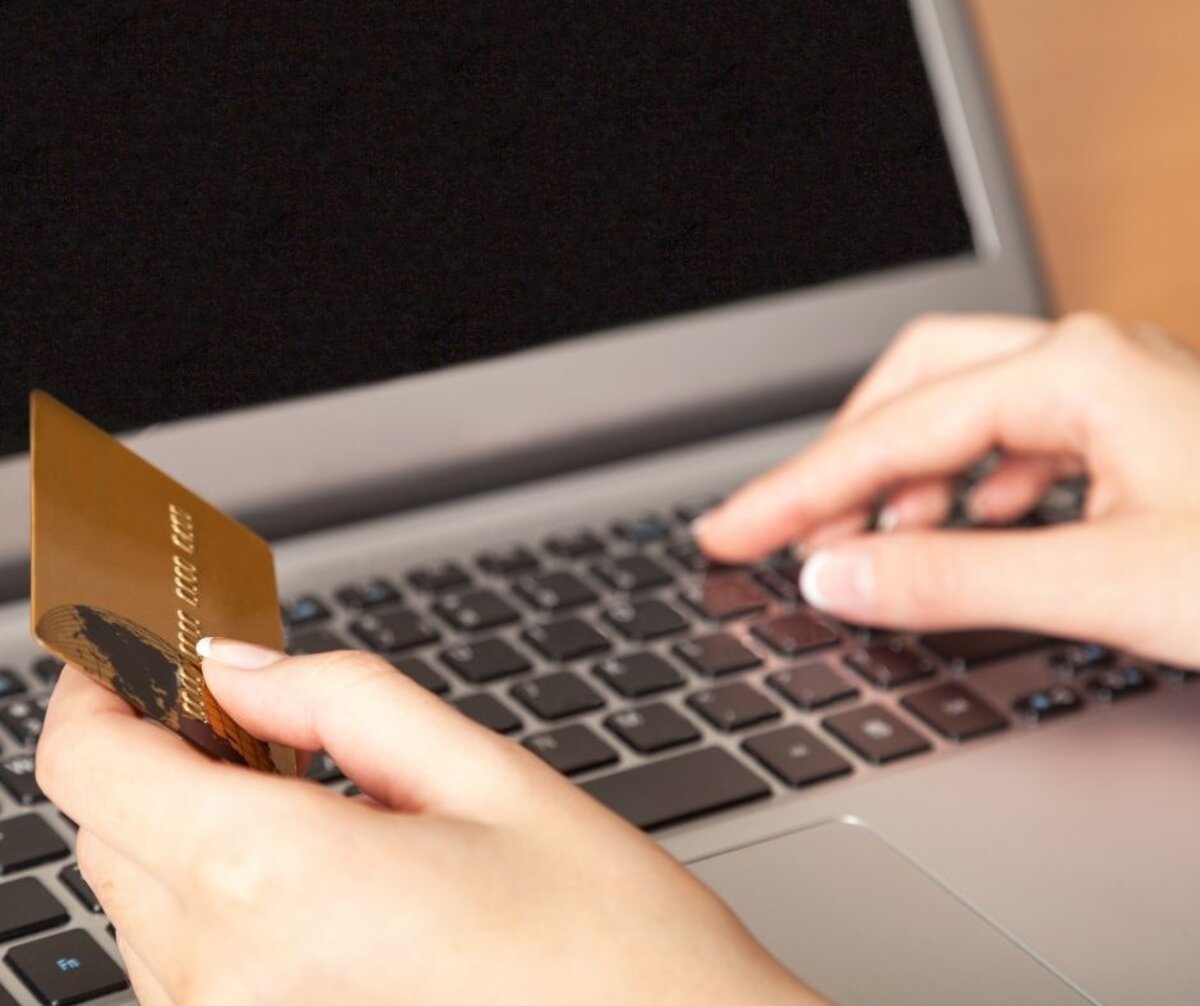 How To Give


Since everything we have belongs to God, we give back to Him as an act of worship. We regularly give generously to facilitate ministry and to meet the needs around us.
There are three ways you can give:
E-transfer your offering to rvwcfinance@gmail.com
Have funds come out of your bank account automatically through direct debit. Contact Finance to set up this method of giving.
Mail your offering. Please note that this giving method will take more time to process. Mail to: River Valley Wesleyan Church, 45 Ridge Way, Grand Bay-Westfield, E5K 1Y9.
Special Notes:
All unspecified donations will be used for general operating expenses. Any offerings designated for a specific purpose must be for an approved project. Funds raised in excess of the actual financial needs of the ministry project will be used to offset general operating expenses.
If you would like to support a Global Partners missionary, please go to The Wesleyan Church of Canada. You can select the name of the missionary from the drop down menu. To support Windel & Yolie Etienne our missionaries from Haiti to Burkina Faso, please see our Partners page for details.